During the course, you will learn how to make a decadent lava cake!
I have worked hard to improve the recipe over the years for the ultimate chocolate cake. It's quick and easy, you can even freeze them and bake at the last minute when you have a craving!
I will provide as many details as possible to make sure that you never miss this delicious chocolate cake and get the exact gooeyness you want.
The class will be held online via Zoom with only five students in total to make sure I can efficiently guide you through all the steps of the pastry.  Prior to the course, you will receive the full recipe of this dessert along with a list of ingredients and tools required. The class will be recorded and a recording of the Zoom session will be available if you want to watch it again or if you missed the class for some reason.
Tools needed:
All prices are in CAD.
Disclaimer: The Amazon link above is affiliated, which means that if you buy something on Amazon using this link, I will earn a small commission.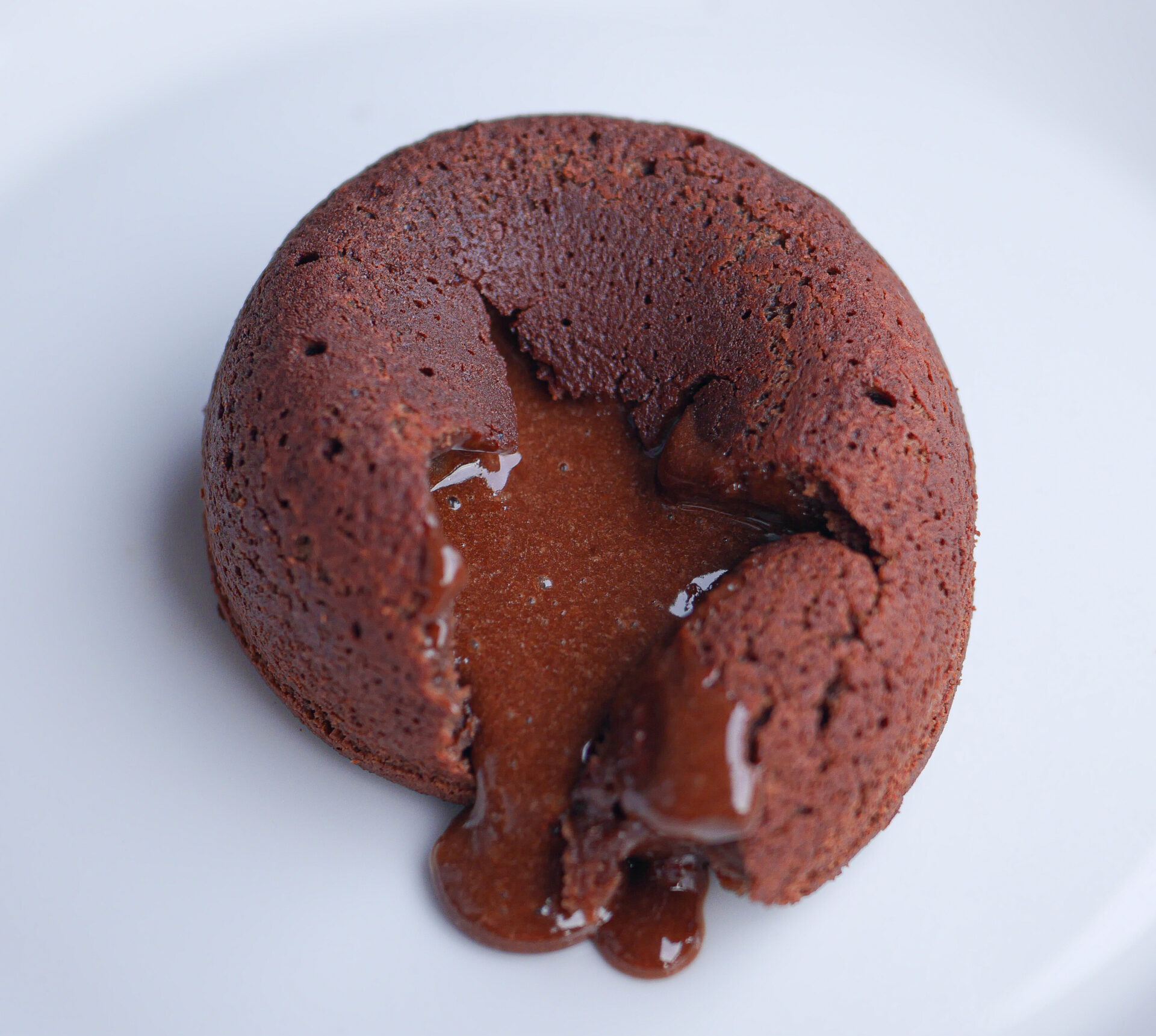 September 28 @ 19:00
Online
Saïd