Paris Brest online class
This course focus on the basics of Paris Brest. . It will take place at 10 am Mountain Time (9 am PT, 12 pm ET, 18:00 Central European Time).
During the course, you will learn how to make:
 a perfect Choux pastry;
A French praline with the nut of your choice
A delicious praline cream
I will provide as many details as possible to make sure you master the art of Paris Brest by the end of the class! The class will be held online via Zoom with a limited amount of students to make sure I can efficiently guide you through all the steps of the pastry.  There will be break times during which, you can ask questions. Prior to the course, you will receive the full recipe of this dessert along with a list of ingredients and tools required. The class will be recorded and a recording of the Zoom session will be available if you want to watch it again or if you missed the class for some reason.
Tools needed:
scale,
A saucepan
parchment paper,
A small food processor or blender. Does not need to be big or powerful
hand mixer, (I recommend this one)
whisk,
piping bag (or large freezing bag),
piping tips (optional but great for the look, I highly recommend this set)
All prices are in CAD .
Disclaimer: The Amazon link above are affiliated, which means that if you buy something on Amazon using this link, Amazon will provide me a small commission.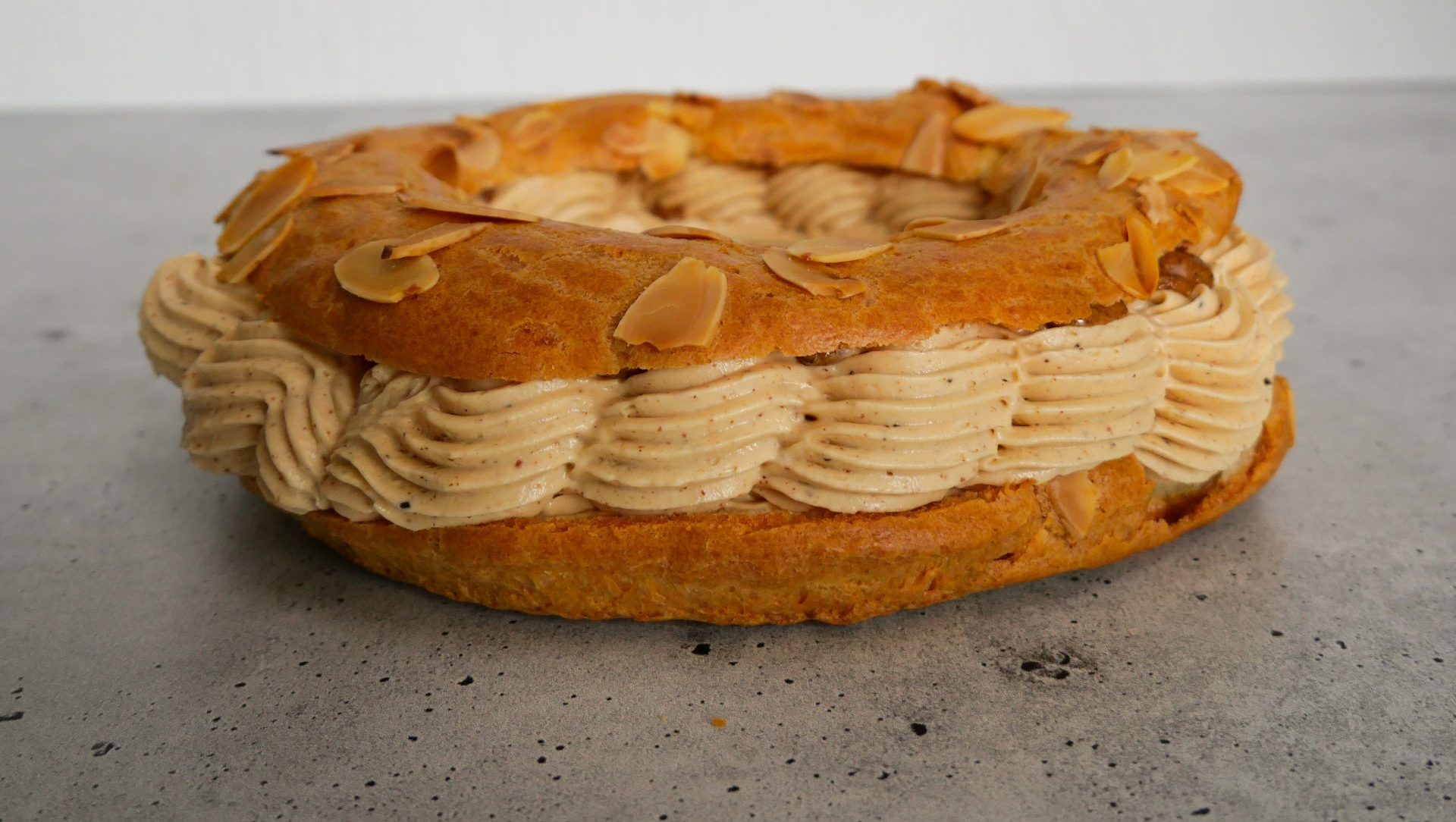 March 5 @ 13:00
Online
Saïd